Wizard World Cleveland 2016 marked Wizard World's second convention in Cleveland, Ohio and it was bigger and better.  Fans flocked to the FirstMerit Convention Center of Cleveland to see their favorite actors and creators.  On Saturday, February 27, 2016, the second day of Wizard World Cleveland, attendance was in the thousands.  Many came to get their picture taken with Chris Hemsworth who plays Thor in the Marvel Cinematic Universe.  Other celebrities at Wizard World Cleveland 2016 were Brent Spiner (Star Trek: TNG), Jason David Frank (Power Rangers), Jason Mewes (Clerks, Dogma) and many more.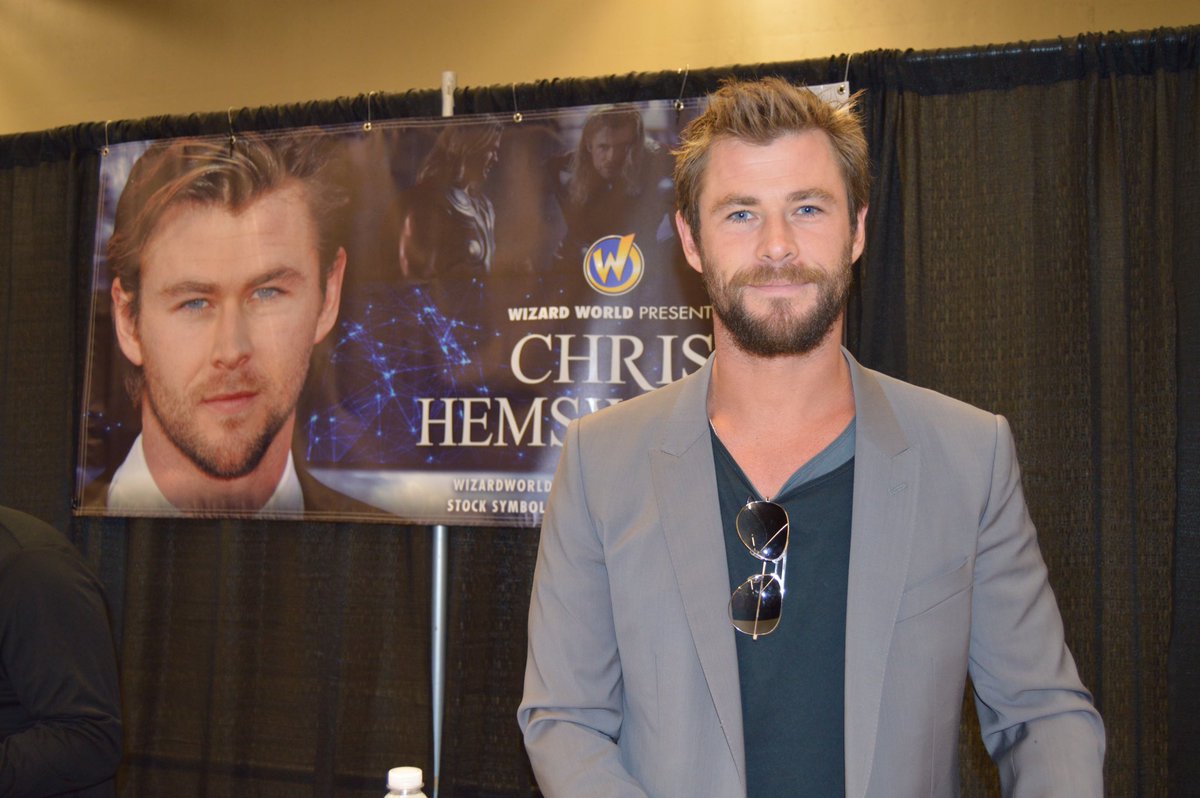 As with any other comic conventions, there were plenty of cosplayers at Wizard World Cleveland.  The popular characters cosplayers came dressed as were Deadpool and characters from the new Star Wars film, as well as some classics like Batman and the Joker.  There were also some blasts from the past that the casual pop culture fan may not recognize such as Hanna-Barbera's Penelope Pitstop and Milestone's Static Shock.
Also, panels such as THE WOMEN OF S.H.I.E.L.D., TIME TRAVELING WITH KAREN GILLAN and LET'S SHUT DOWN SOME STREETS: THE RUSSO BROTHERS gave fans who came out to Wizard World Cleveland 2016 some insight into behind the scenes stories from their favorite movies and TV shows.